Premium Brands and Quality Service
From a Trusted Construction Rental Equipment Supplier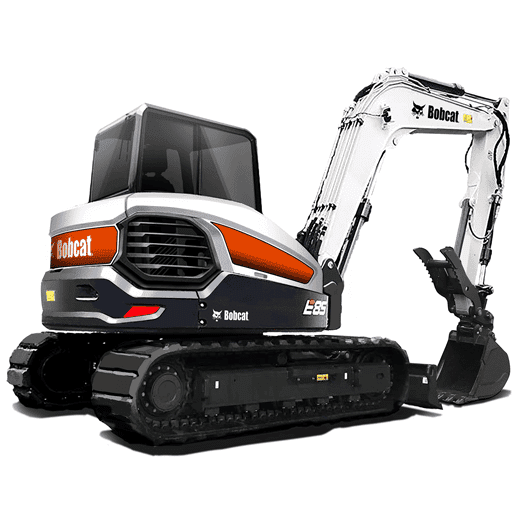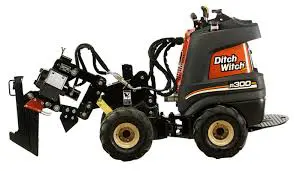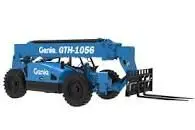 Providing the top brands
of rental equipment
Welcome! We invite you to explore our website and discover what Coastal Equipment Rentals offers. We rent and sell top-of-the-line products at competitive prices as well as provide service and parts for the products we sell. Please be sure to check out our "Demo Equipment for Sale" or "Rentals for Sale" pages, as they change frequently! Also, like us on Facebook for deals we post.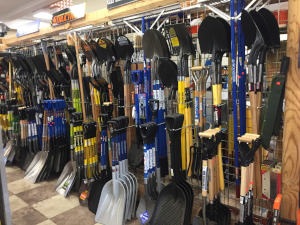 The Best Selection of
Hand Tools on the Cape!
From pitchforks to rakes, shovels, and more! We carry several quality brands of hand tools, including Seymour Rake, Midwest Rake, Wolverine, and Structron! Give us a call at the store to find the right tools for your job!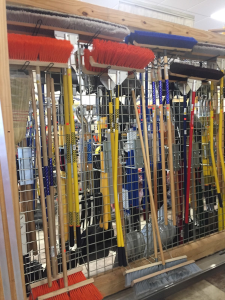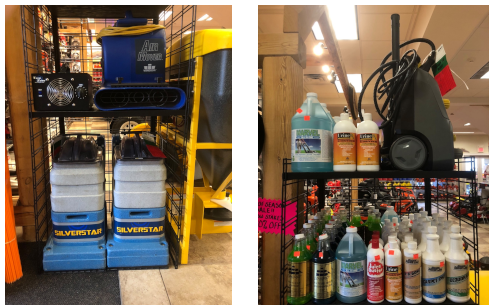 Carpet Cleaners,
Steamers, and Supplies!
It's that time of year again, and Coastal has you covered for carpet cleaning supplies and equipment! Not only do we rent carpet cleaners and carpet steamers, but we also rent Air Movers to dry your carpets faster, and O-zone machines for those hard-to-remove smells. For supplies, we carry a wide variety of deodorizers, red spot treatments, and pet urine stain and smell removers! For any and all questions, give us a call at the store at (508) 428-8808 or visit our Floor Care page!
Coastal Equipment has what you need for zero-turn mowers this season!
We stock names you can trust, such as Bobcat, Husqvarna, and Wright.